Click "Download" button to install now!
Look at this little cute bird. She wants to see her babies!
But she needs to fly through all these pipes.
The colors are really comfortable so you will keep playing this game over and over again.
The sounds in this game are really comfortable for ears too!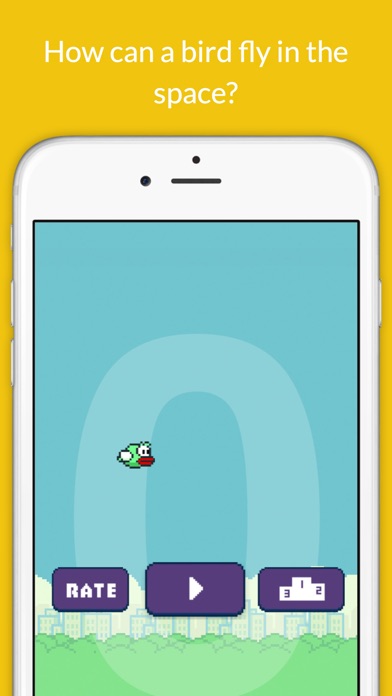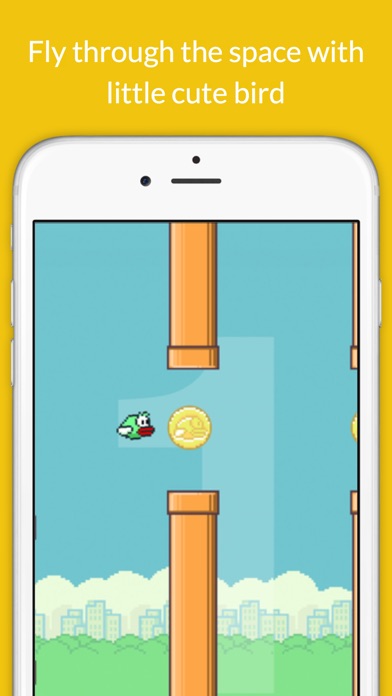 By Bumjin Kim