Run your own Hair Salon!
Customers are looking for a new hair style and you are the one to give them the haircut of their dreams! With Hair Salon makeover, you will be able to give customers:
:::Scissor cut
:::Curl
:::Color
:::Style the hair
::::Give them the complete makeover
Best yet, the hairstyle is completely up to you.
From Hair cuts to Hair colours.
From Hair Styles to Ponytails.
Everything is available here.
Go for it!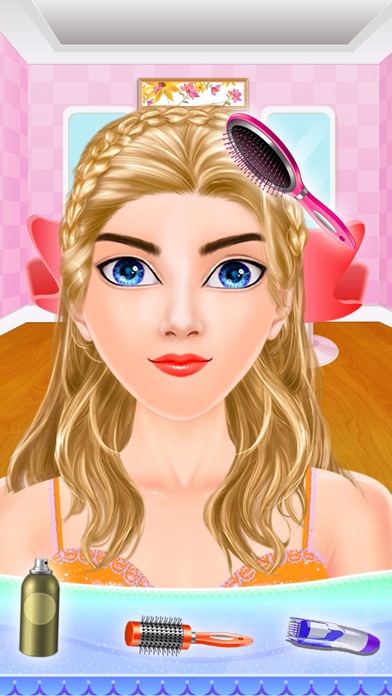 By Nirav Parmar